Your business is your customers.
Improve your sales and assign leads to your best qualified reps, build customer satisfaction and after-sale strategies for the clients.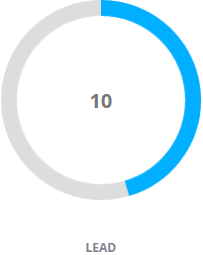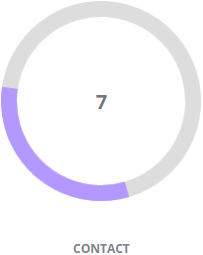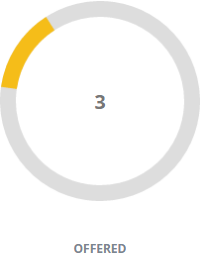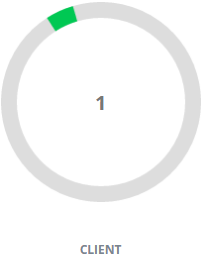 Files attached to Client
Task, Proposals and invoices tied to the clients.
Client account
The perfect image of a client status. You can see an up to date balance, also tasks, invoices and proposals history.